CJ E&M Corporation is a top content-making and South Korea's leading entertainment company that provides a variety of media content and platform services in South Korea and internationally.

Role: International Content Producer, South Korea

Key responsibilities:
- Planning and filming live events for Mnet, including top event MAMA Premier, as well as working in the broadcasting team.
- Created social media content to promote events, films, and TV shows.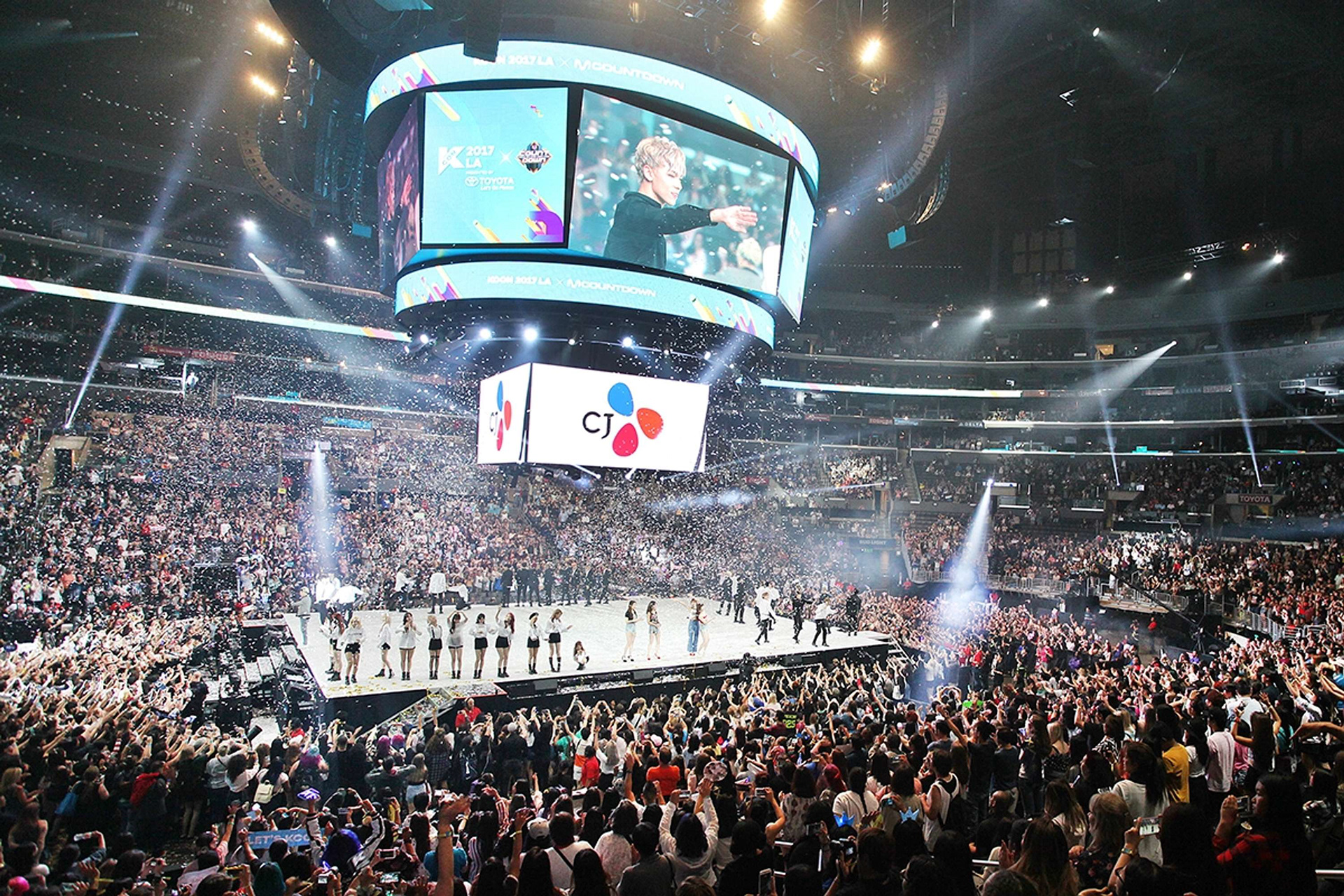 The 2018 Mnet Asian Music Awards ceremony, organized by CJ E&M through its music channel Mnet, took place from December 10 through December 14, 2018 (dubbed as "MAMA Week") in South Korea, Japan and Hong Kong. 
The ceremony was the first Mnet Asian Music Awards hosted in South Korea in nine years, the 20th ceremony in the show's history, and the second ceremony which took place in three locations. This was also the first ceremony broadcast worldwide online via YouTube. The three days event generated over 50 million messages sent on Twitter.