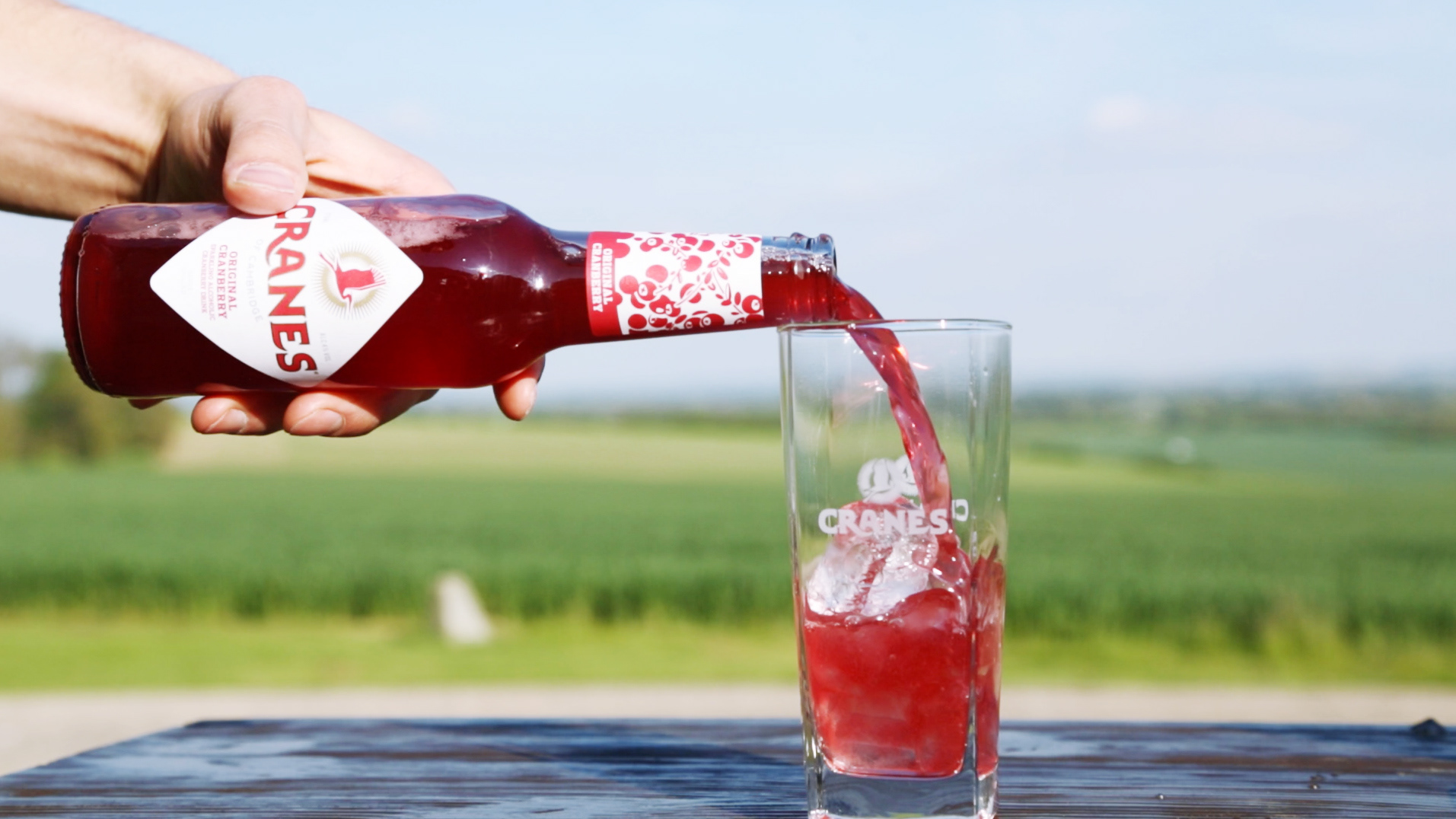 Cranes is one of the most innovative on-trend alcoholic drinks on the market. A lightly sparkling 4% alcoholic drink, Cranes is brewed purely from crushed cranberries, with added juice for real flavour. It comes in three distinctive flavours: Original Cranberry, Raspberry & Pomegranate and Strawberry & Kiwi.
With a previously failed campaign, I was contracted to create a new campaign for the founders of Cranes. Taking my branding and filmmaking experience I have created a professional campaign to demonstrate the unique product and the benefits of investing in the business. One of the key aspects was decomposing their brand's purpose and audience so we could produce an appropriate script and visual imagery to attract investors and create brand awareness.
The campaign was highly successful and offered my clients £100,600 more than their asking price.